Build a career in Advanced Manufacturing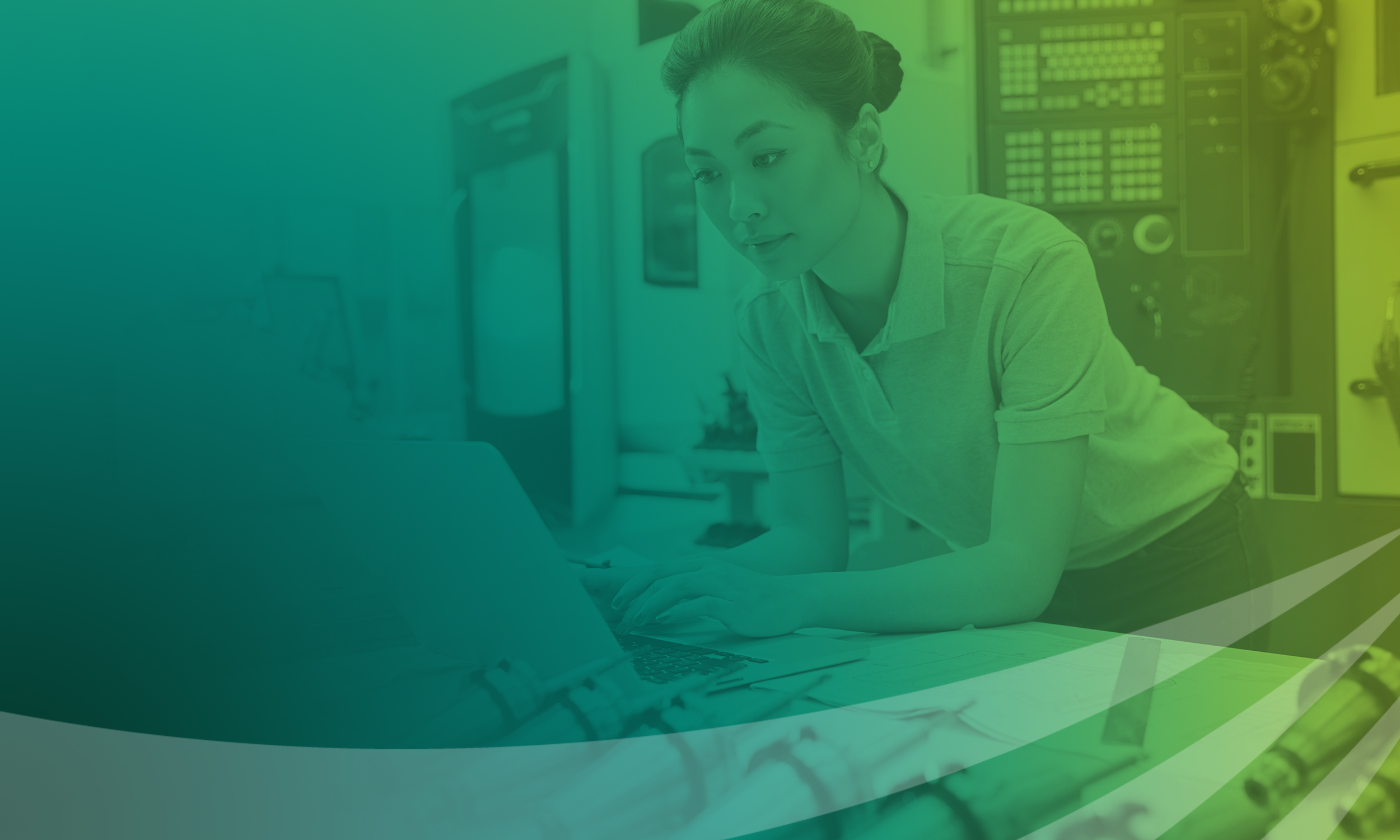 Thousands of jobs are available in the advanced manufacturing industry in northeast North Carolina. We can help you get ready to start a new job or grow your career – no matter what your experience or education level.
What kind of jobs are available in advanced manufacturing?
All kinds of companies and industries are included in advanced manufacturing. It really just means they're using technology to improve the manufacturing process. In other words, these companies use technology to make a product faster, better, or cheaper. The best companies are finding ways to do all three. The following kinds of businesses are growing in our area. Click on the images below to learn more.
Whether you're looking for a new job or want to advance your career, we can help. Our counselors will help you find the right training and support programs to get you ready for success. Your current experience or education level doesn't matter. If you're ready to work, we can show you how.
companies LIKE these are hiring now!